Spacetalk Life just got safer
With the Fall Detection feature on your Spacetalk Life device, you'll never be far from help if you experience a fall. It uses advanced technology to automatically detect if you've taken a fall and checks if you're OK.
This feature is available right now for all Spacetalk Life customers via a free over-the-air update* to your device and App.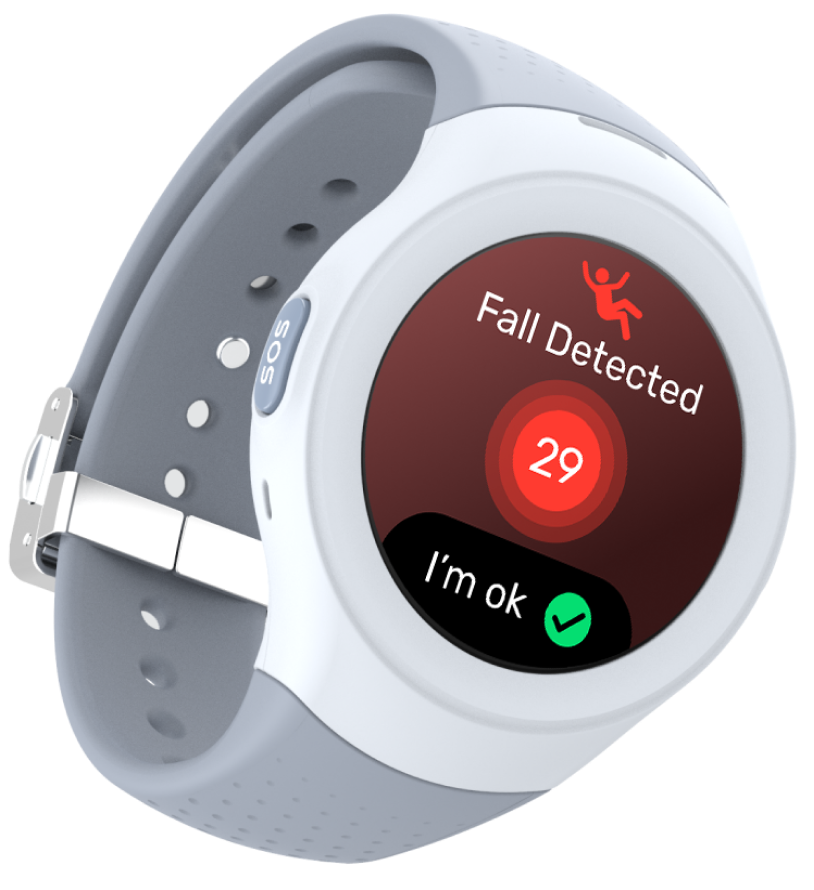 Once a fall has been detected, your device will vibrate, sound an alarm and display an alert for 30 seconds. If you're OK, simply press to cancel the alarm.
If you don't respond in time, an alert is sent to your emergency contacts in sequential order, along with your precise location.
If none of your contacts respond, emergency services (000) will then be contacted.
Your fall detection and medical alert device then displays your Medical ID on the watch face, so emergency responders can see your relevant medical details at a glance.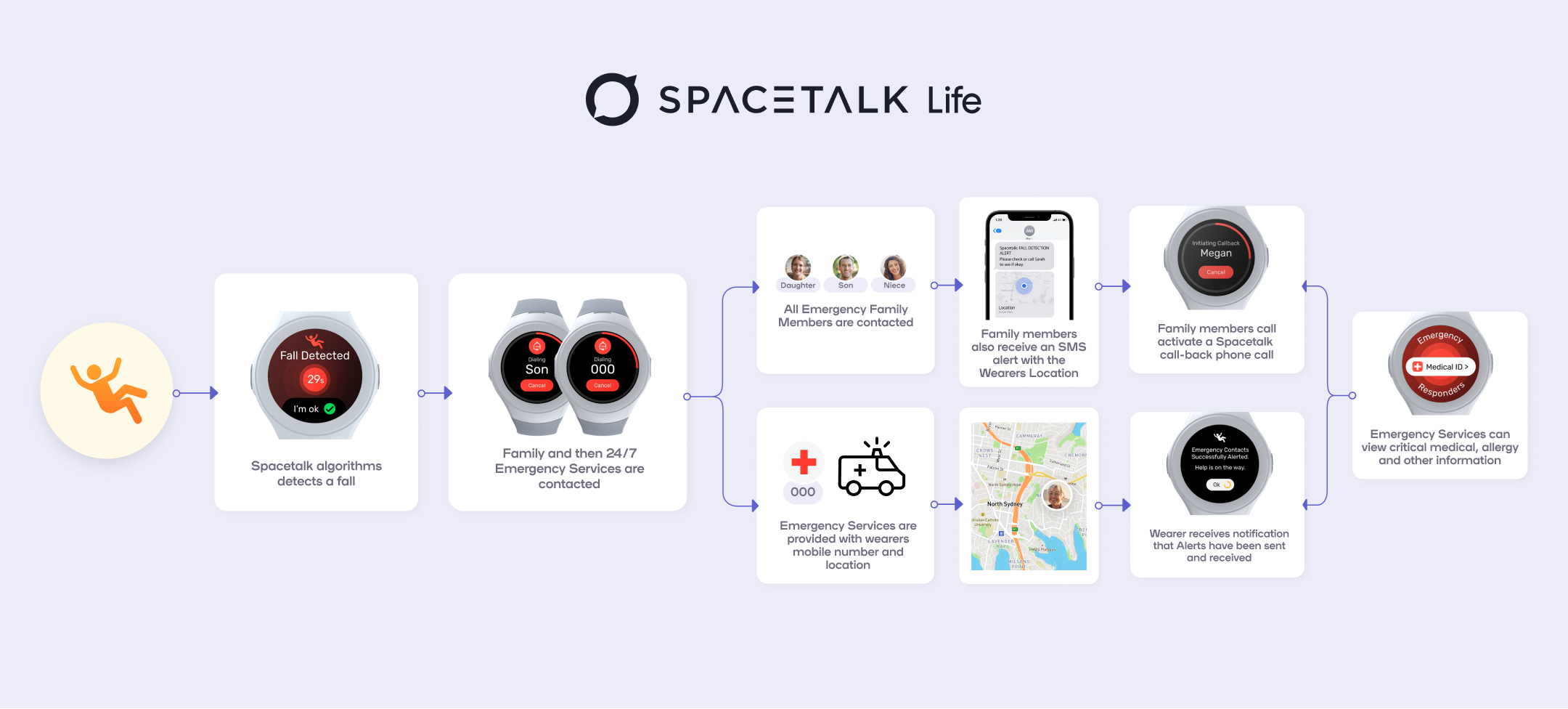 In addition to Fall Detection, this update also includes Medical ID, a safety feature that gives emergency responders the critical information they need — like your medical, allergy and other relevant information. In situations where an emergency occurs and seconds count, this important medical emergency feature is potentially life-saving.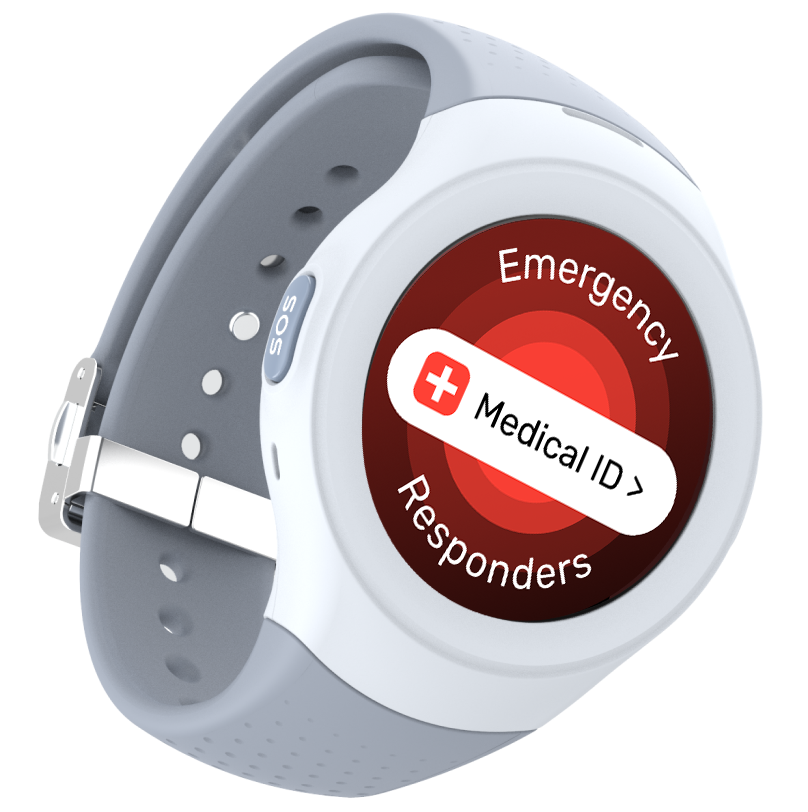 How to install Fall Detection

The easiest way to enable this feature is to update your Spacetalk App* via the Apple App Store or Google Play Store, then make sure your Spacetalk Life device is switched on and charging overnight to ensure the update installs automatically.
Manual Installation
If you can't wait to try out this new feature, you can do a manual upgrade from your best fall detection watch or Spacetalk App:
 On your watch
Go to the Settings menu and tap 'Watch Update'. Then select 'Check for Updates' to install the latest update.
On the Spacetalk App
Go to Settings > General > Advanced settings > Software update. Then tap 'Install now'.
Setting up Fall Detection
Once everything has been updated, you can adjust your settings for Fall Detection and Medical ID using the Spacetalk App. You'll find them under Settings > General > Safety.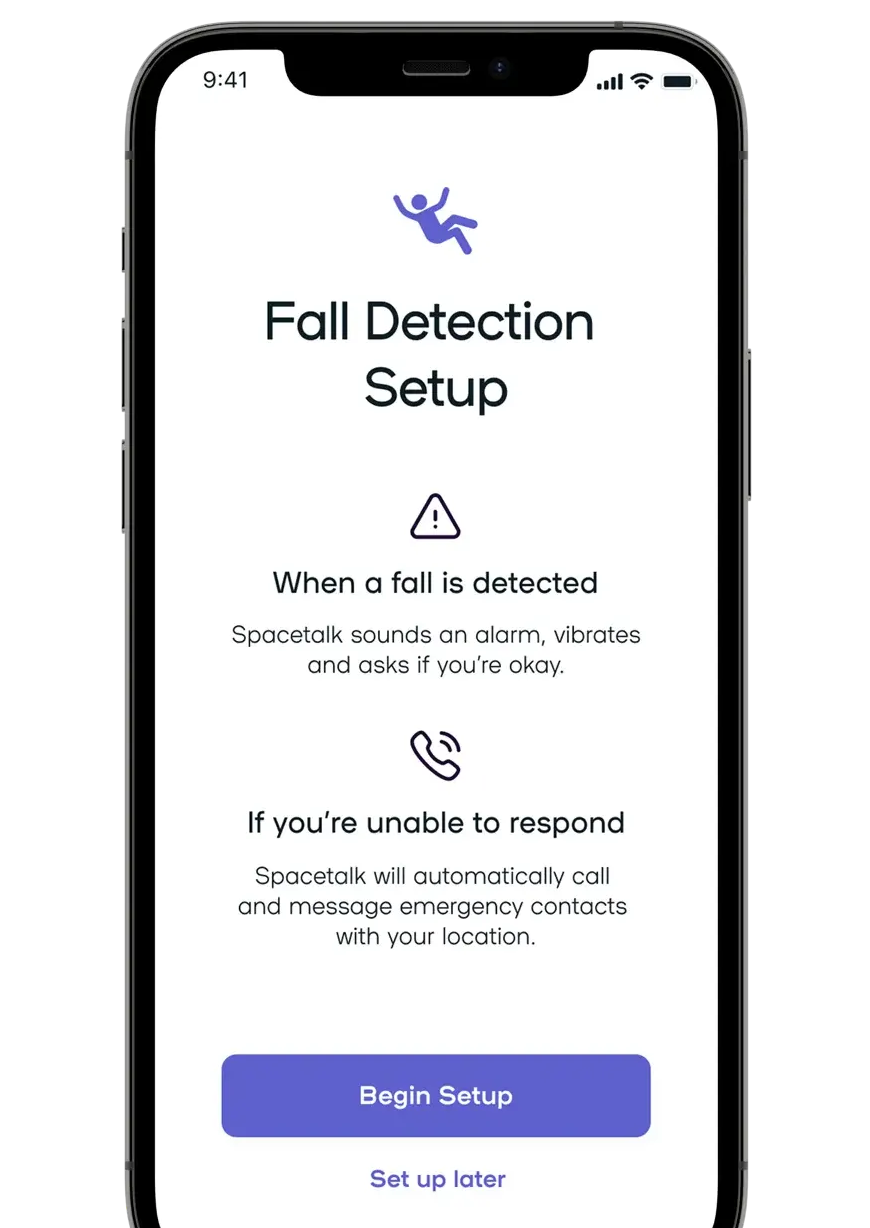 If you require further assistance setting up your device, get in touch with our friendly customer service team.
Connect privately to your loved ones Spacetalk device through messaging, calling and photo sharing. Always know they're safe with instant Fall Detection, SOS and Safe Zone alerts. Straight to from their Spacetalk device, to your phone.

The Spacetalk Life MUST be paired with an App subscription in order for it to function.
The Spacetalk App subscription allows you to connect your Spacetalk devices from AUD $5.99/month.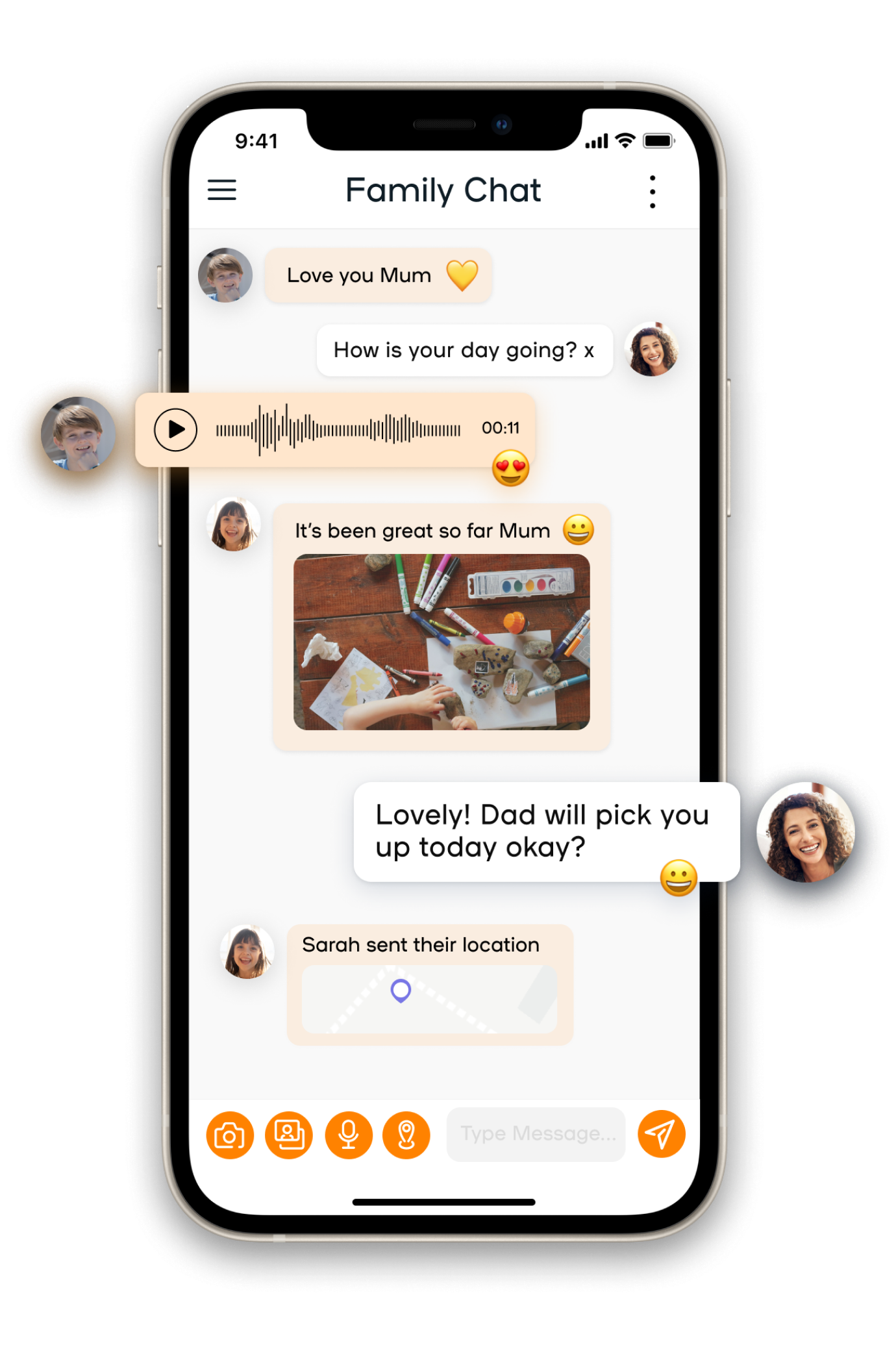 *Downloading of updates consumes mobile network data and may result in additional charges.

** Australian Institute of Health and Welfare, Australian Government, Injury in Australia: Falls - Australian Institute of Health and Welfare (aihw.gov.au).
*** Spacetalk is a consumer general wellness device, not a certified medical device. Spacetalk Life Fall Detection does not detect 100% of falls. If able, users should always push their SOS button when they need assistance. Spacetalk is not intended to replace a caregiver or medical attention for an individual dealing with health issues. The information provided in this Website or the Spacetalk mobile application is not a substitute for obtaining proper medical or other professional care or services. You should seek independent advice from a medical professional.