Secure, Reliable Communication
---
Trusted by 1400 Schools Australia Wide
Secure, Reliable Communication
---
Trusted by 1400 Schools
Australia Wide
The Leader in School
to Home Communication

Spacetalk Schools provides solutions to help manage content, track attendance, schedule and send messages for easy communication with parents.
For Schools of All Shapes and Sizes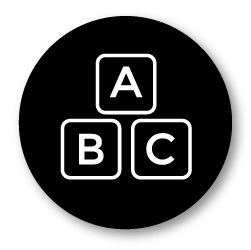 Activity updates for
your wee ones
Our Spacetalk Schools App keeps parents and caregivers informed of what's happening in their school community. Create news items, post images and send messages directly from the Spacetalk Schools App.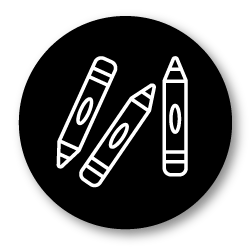 Keeping parents informed
keeps children safe
We provide seamless access to your school databases attendance and parent contact data. Automatic sending ensures compliance is achieved every day even if office staff are away.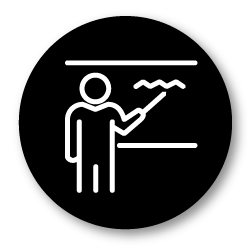 Creating expectations
for excellence
Enabling self check-in kiosks allow students to check in and out, managing late arrivals and early departures from school. Teachers can mark attendance from anywhere, on any device.
As the leader in school-to-home communication across Australia, our suite of products provide schools with communication solutions to keep parents, teachers and administrators informed of attendance, teacher scheduling and school activities.
Track and manage attendance
MessageYou is an automated SMS messaging service for schools to notify parents if their child is absent or late for school. It automatically syncs attendance and parent contact data for timely, accurate and personalised messages increasing student safety.
Messaging for your school community
Spacetalk Schools App is a parent communication app where staff can post school news and send in-app messages to increase parent engagement. It also enables image gallery posting and two way messaging plus analytics so you can see which content is the most engaging.
Content management made easy
OutReach+ is a cloud based solution that allows schools to communicate through one platform. Absentee and emergency messages, reminders and school news can be delivered via SMS, voice, in-app and email to make sure messages reach parents.
Keep a track of who's in class
RollMarker is a secure internet enabled platform for teachers to record and track attendance. Students are empowered to sign in and out of the kiosk to increase office efficiency while RollMarker's flexible nature handles even the most complex of timetables.
Get in touch to see how Spacetalk Schools can help streamline and manage every phase of the highly sensitive school-parent communication process.