Why Spacetalk
Schools
---
Solving school to home

communication
Connecting Schools to Communities

Over 1,400 schools across Australia trust and rely on Spacetalk to help teachers, staff, school leaders and families navigate the complex world of school-to-home communication.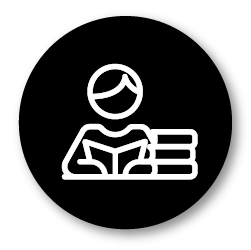 Spacetalk services schools across Australia from early learning to senior and special schools, so families will always be in the know.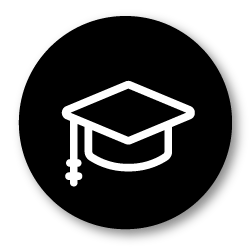 Spacetalk meets compliance for government data security and provides solutions to education departments across Australia.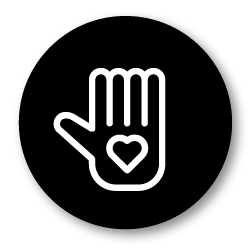 Used by 1.7 million parents, Spacetalk Schools engages caregivers and provides them a sense of security for their children.
"It works so well because it's so immediate and time-saving. Before, we found it was just too time-consuming to make calls and write notes, and then wait for responses."
School Principal, South Australia
"We messaged a mother at work to let her know her son hadn't turned up at school. Turns out he was having a severe asthma attack and hadn't left home. That message saved his life."
School Administrator, New South Wales
"Schools have been working hard to improve attendance. This (MessageYou) is one of the most promising initiatives to date... by staying in touch with parents, it's proven to reduce absences."
Education Official, Queensland
"The SMS alerts on our mobiles remind us when the parent-teacher meetings are, they tell us where and when the sports carnivals are... fewer arguments, less stress."
Schools Rely on Spacetalk
Parents Rely on Spacetalk
Spacetalk is the leader in school-to-home communication across Australia. Our suite of products provide schools with a comprehensive communication solution to keep parents, teachers, administrators informed of attendance, teacher scheduling and school community activities.
Spacetalk invented the world's first SMS based Automated Communication Solution for schools in 2002 and have been the preferred solution for schools.
Security and privacy of school and student data are a fundamental principle of our ethos, keeping your data safe in accordance with government data security.  
To make a sustainable positive contribution to the success and wellbeing of schools, society and families, by improving children's safety, welfare and learning.
We pride ourselves on exceptional customer support offering unlimited tier 1 support to all our customers with our Australian based support team.
Get in touch to see how Spacetalk Schools can help streamline and manage every phase of the highly sensitive school-parent communication process.