Spacetalk Schools App
---
Your school-branded app with content management, messaging and chat built in
Spacetalk School App
---
Your school-branded app with content management, messaging and chat built in
Keeping Your School Community Informed

Spacetalk Schools App is a fully branded school app that keeps parents, teachers and school leaders updated on everything from school news, alerts and events to cancellations and newsletters.
Choose what news, notifications and messaging you send to parents and caregivers. Users can select their areas of interest to tailor the app while still receiving the most important messages.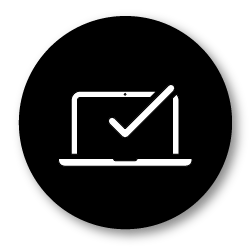 A simple and intuitive interface that displays information just like other social media platforms to maximise parent uptake and engagement. Easily create posts and galleries and top news.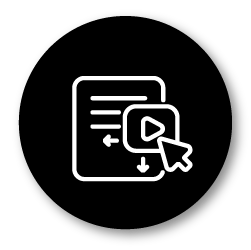 Spacetalk Schools App is integrated with Outreach+ to allow school leaders to securely post news content and send messages from any device. Analytics show which content performs and engages your users.
For Schools of All Shapes and Sizes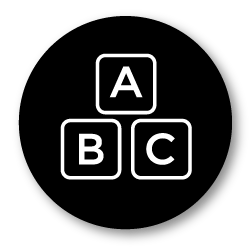 The start of a great community
Spacetalk Schools App lets you share updates to keep parents informed and engaged in their child's activites. If they don't have the app, they will still receive news and updates via SMS messaging.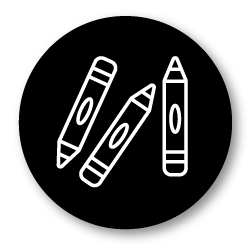 Never miss the next school play
As the kids lives' start to get busier, Spacetalk Schools App gives parents and caregivers the ability to tailor their experience so they see the information most important to them and ther children.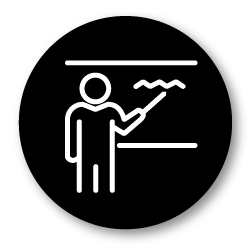 Parent contacts are synced to the student for privacy and data security. Spacetalk Schools App sends absence and emergency messaging to keep parents informed.
The App for Your School Community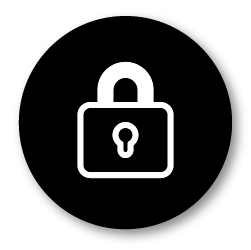 Australia's most secure school app means only registered parents and caregivers have access to your school information, student data, news content and images.
Create greater engagement
Spacetalk Schools App is the only school message and news app that automatically switches over to 2-way SMS delivery when connectivity is lost, so you can always reach parents.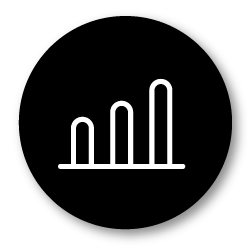 Statistics, graphs and analytics show you which news articles parents are reading and which content they find most engaging to help guide your content strategy.
Everything You Need,
In One Place

Get in touch to see how Spacetalk Schools can help streamline and manage every phase of the highly sensitive school-parent communication process.