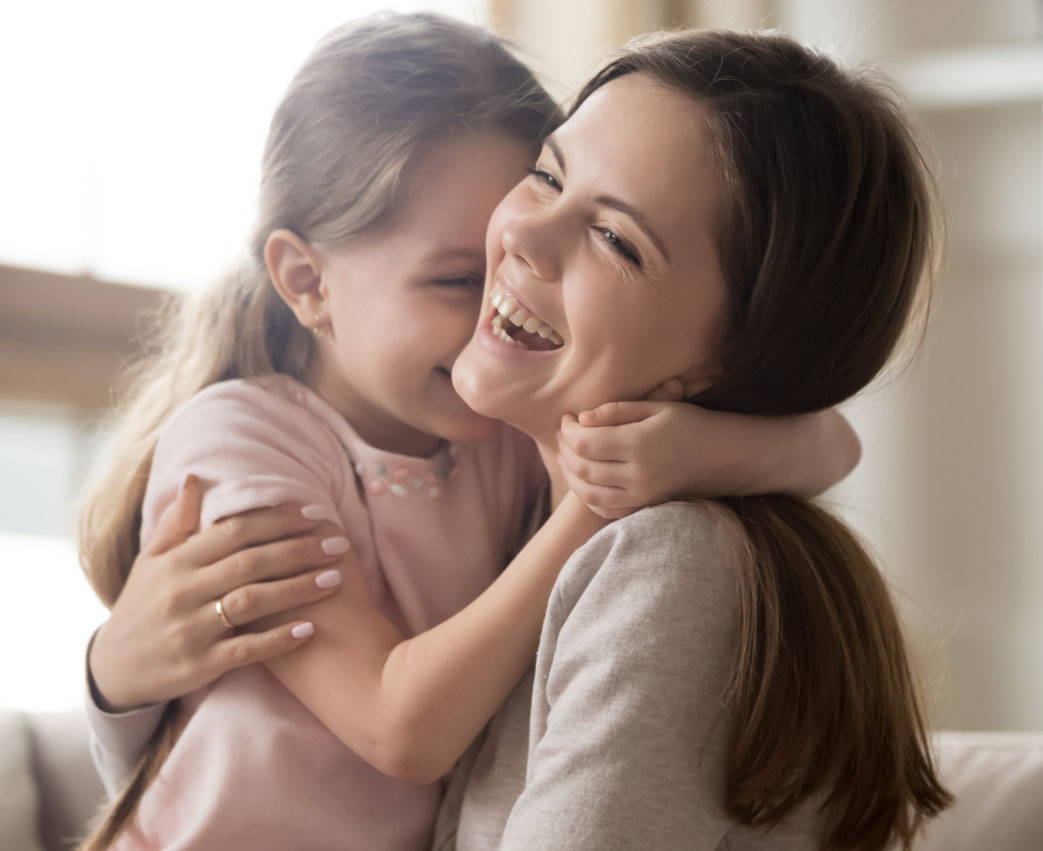 Spacetalk has been specifically designed for families by school communication innovator,
SPACETALK LTD.
SPACETALK LTD. is a leading technology company that listed on the Australian Stock Exchange in 2003 (ASX:SPA).
SPACETALK (then known as MGM Wireless) evolved from MGM's discovery and pioneering in 2002 of SMS messaging in schools, to rapidly notify parents if their child was absent.
SPACETALK LTD's technology revolutionised child safety across the world, as parents for the first time were notified within minutes of a child's absence from school.
An SMS message from MGM prompted worried parents to question where their child was if not at school. To solve this problem, SPACETALK LTD created and developed Spacetalk, instantly connecting parents and children.
It took SPACETALK LTD over four years of painstaking research to design and develop Spacetalk. A device that has since been recognised by independent cyber security experts as meeting the highest possible standards in data privacy, security and European GDPR regulations.
In times of emergency, parents need to be able to instantly find and contact their children. Spacetalk is the solution, enabling parents to call, SMS or locate their child via GPS.
Behind SPACETALK's success is an experienced company of skilled staff relentlessly pushing new boundaries in school mobile communication systems in Australia and internationally.
Since 2002, about 30 million parents and students in more than 3000 schools have relied on SPACETALK LTD's school systems. Education departments across Australia and New Zealand use MGM school technology to ensure children remain safe and secure.
All SPACETALK LTD. systems are regularly audited by governments to ensure they comply with the highest standards in data security and safety. All MGM staff undergo regular police checks to ensure compliance for working with children.