RollMarker
---
Best practice attendance management starts with excellent rollmarking
Rollmarker
---
Best practice attendance management starts with excellent rollmarking
Roll marking and Attendance Management Solutions

RollMarker lets you manage student attendance and welfare using the latest in cloud web-based software.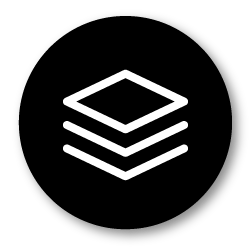 Data is automatically synchronised
RollMarker works on any device and integrates with over 80 school management systems to synchronise attendance.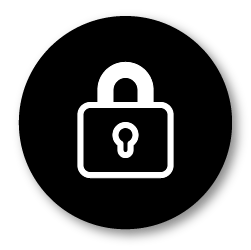 Each contact is securely matched
Each child is securely matched to their parent or caregiver, so vital messaging always goes to the right person.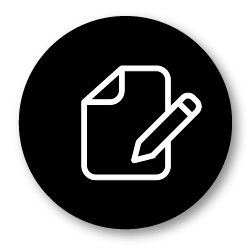 Attendance kiosks allow self check-in
Configure any iPad, tablet or computer for students to self-administer their own late arrivals and departures.
For Schools of All Shapes and Sizes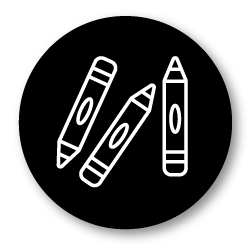 RollMarker lets teachers record attendence and manage teacher schedules on any device including their smartphone, making it perfect for class trips.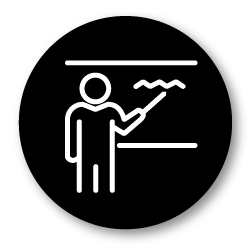 Creating expecations for excellence
Empower students to manage themselves through self-serve kiosks where they can check themselves in and out of school for late arrivals and early departures.
RollMarker Streamlines Schools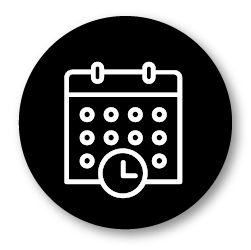 Simplify teacher schedules
Enable temporary relief teachers or a change in teacher schedules by letting teachers access their specific classes or view other rolls to teach more efficiently.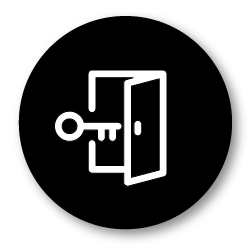 Easily customize admin functions
Amend student records, create classes and excursions, reassign teachers and students and manage make up classes all through an intuitive easy to use interface.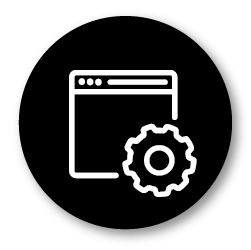 Set up and maintain data from your student management system. Integrate with 80+ school management systems to simplify attendance and teacher assignments.
Get in touch to see how Spacetalk Schools can help streamline and manage every phase of the highly sensitive school-parent communication process.