Stay connected with Spacetalk

Available at selected Harvey Norman stores
*T&Cs apply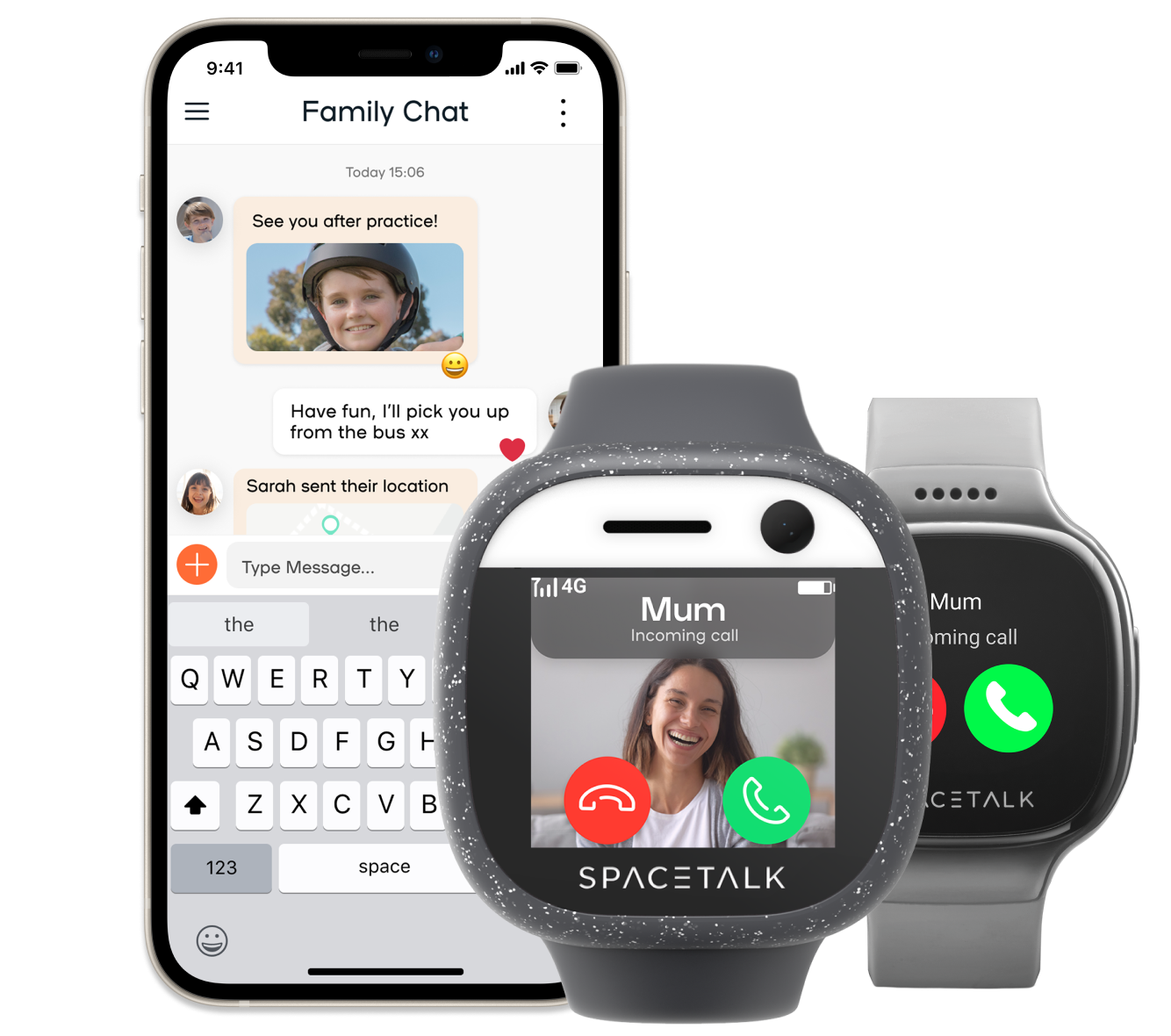 Stay connected with Spacetalk

Available at selected Harvey Norman stores
*T&Cs apply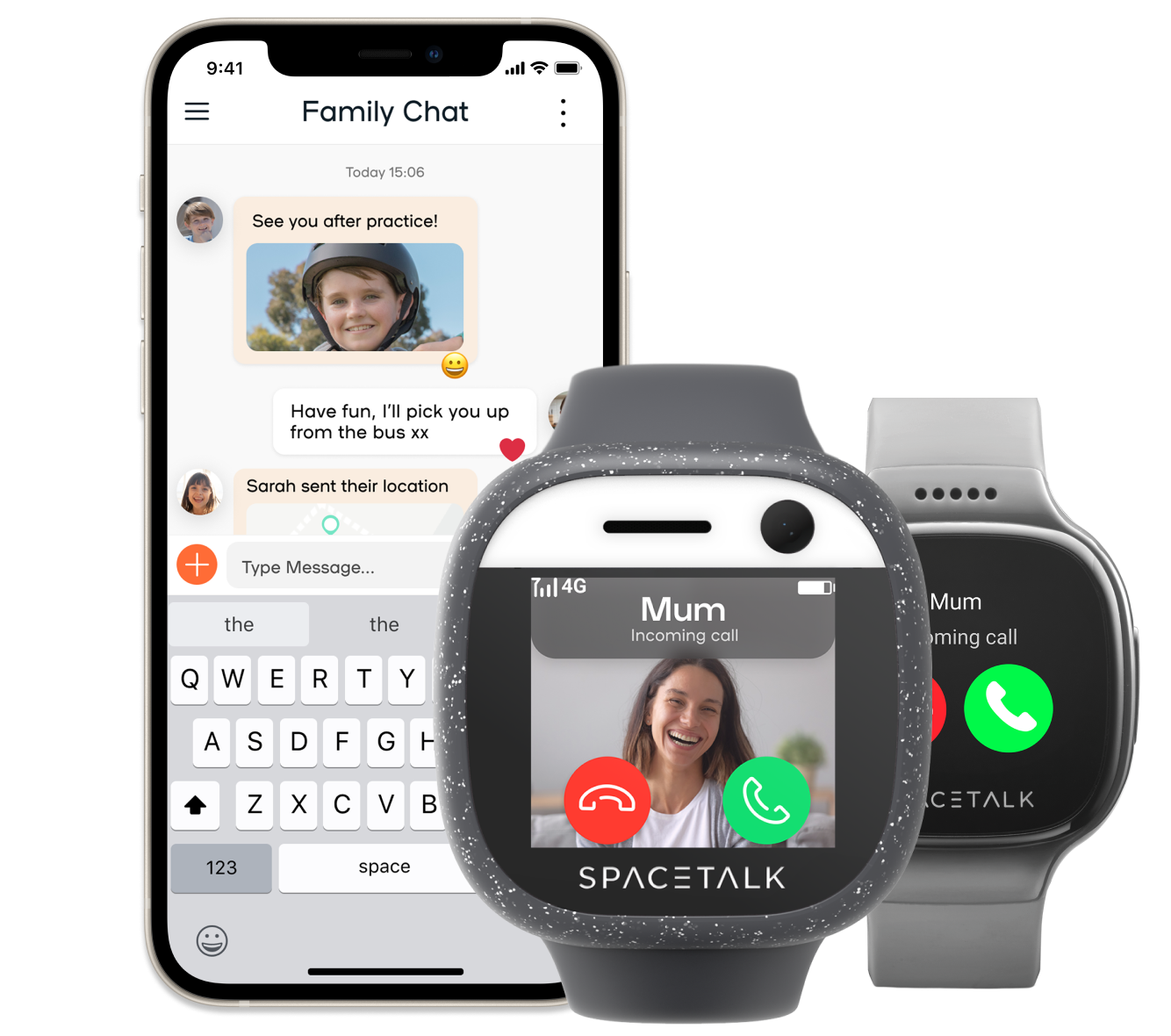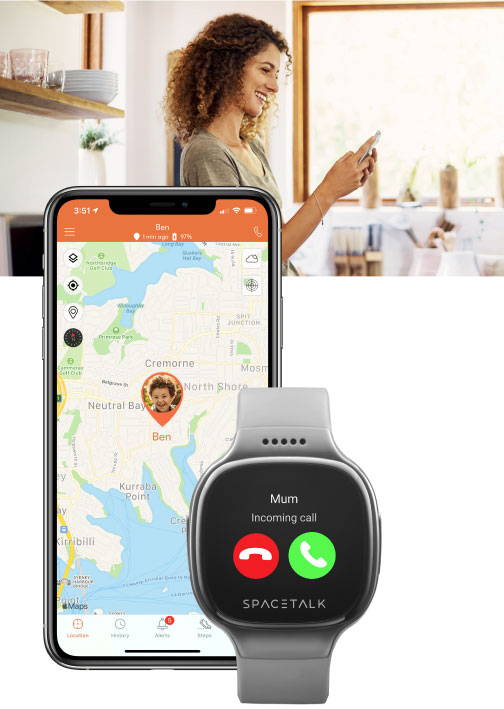 Get a
SPACETALK
for $24.30 per month.
Available at selected Vodafone stores
*T&Cs apply

We're excited to announce that Spacetalk is now available in select Harvey Norman stores.
Your busy life won't keep you from your kids. With a phone on their watch, you're always just a phone call (or message) away. Highly accurate GPS location on demand keeps you in the loop and in emergencies, your kid can send you an SOS alert if they're in trouble.
Connect your child's device with a SIM card and control what they see with the Spacetalk App. Plus with parent-approved features like Safe Contacts, School Mode and no open access to the internet or social media, it's a simply safer first phone for kids aged 5 to 12.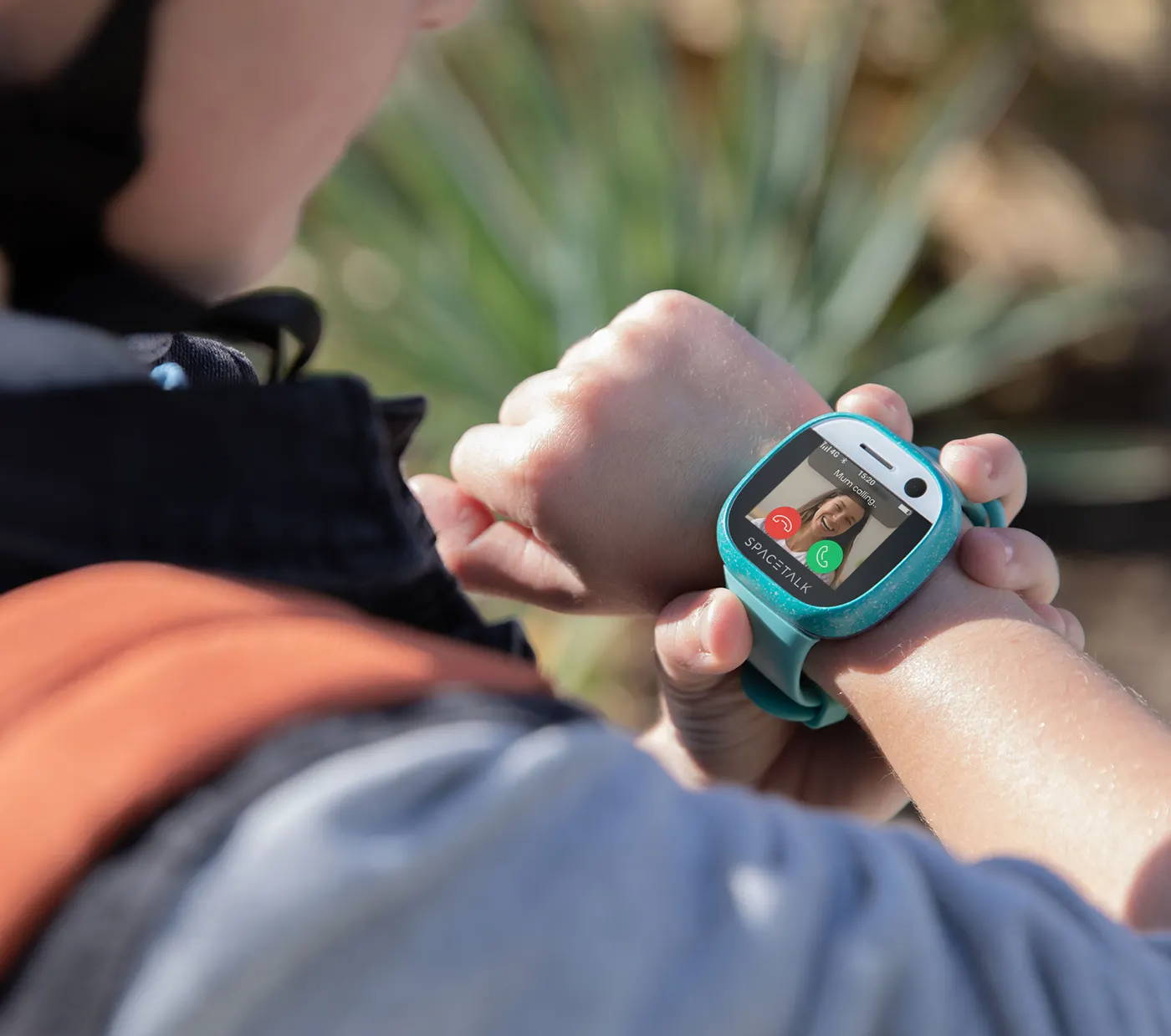 Simply safer phones for kids
Spacetalk Kids gives parents greater peace of mind knowing where their kids are. With GPS tracking you can receive updates on your child's location or use Location on Demand to get an instant update.
Set up Safe Zones in the Spacetalk App to receive alerts when your child leaves or arrives at those zones. And if your child needs help, a special SOS Alert function can be customised to call you and other guardians.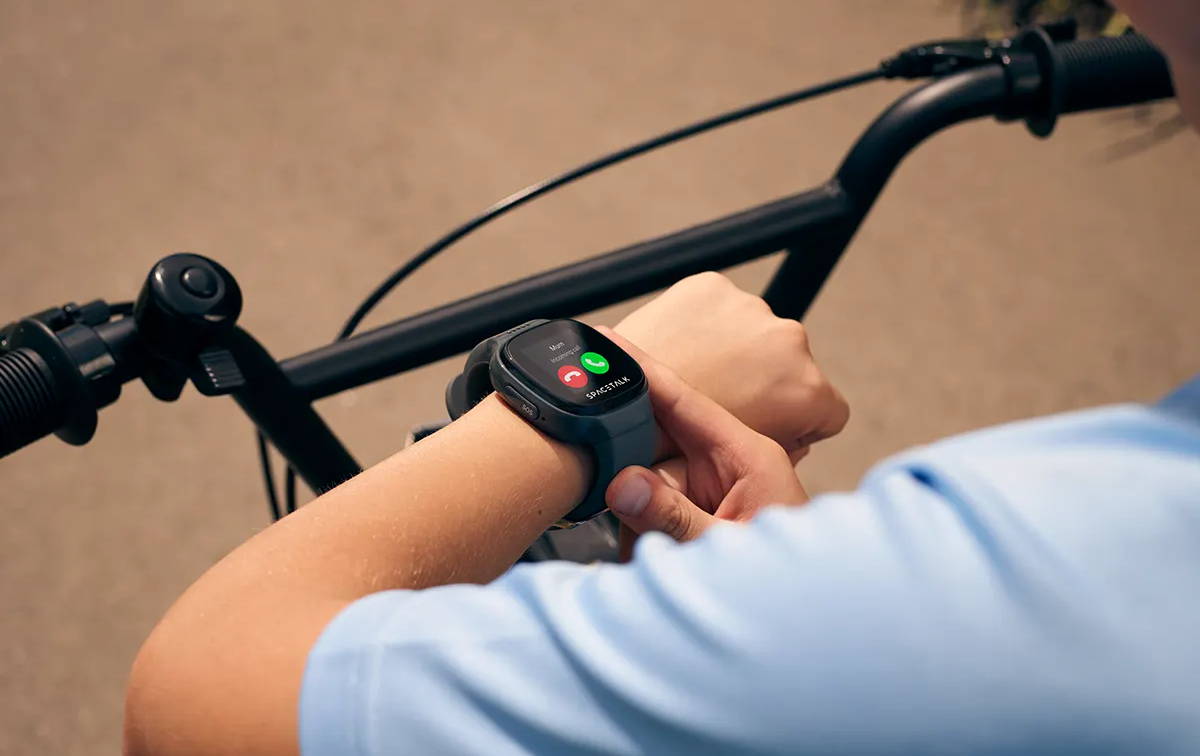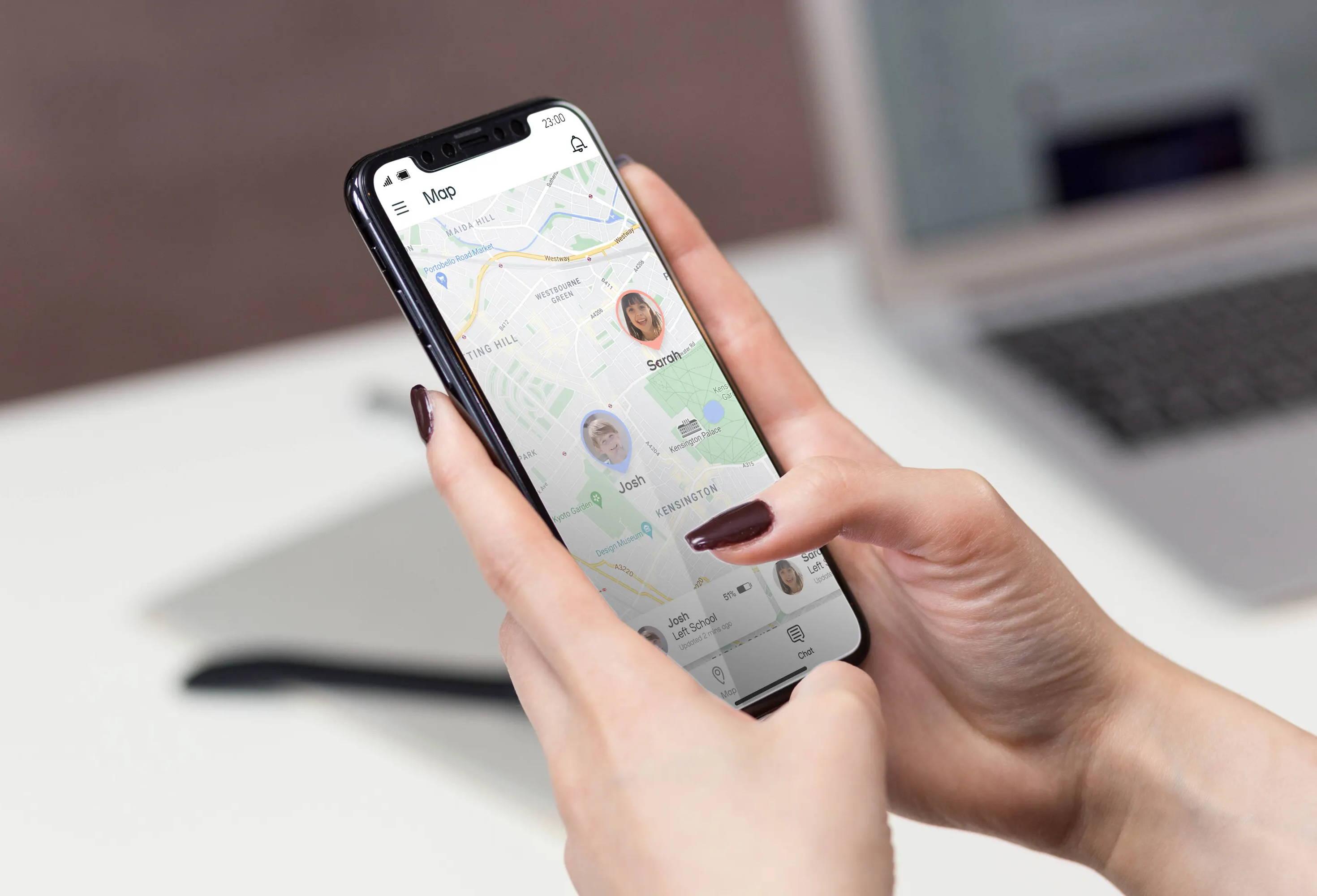 The Spacetalk App that keeps your family connected
With the Spacetalk App, parents can view their child's location at any time, approve who can communicate with their child by phone and text, and manage it all from their smartphone.
When at school, features can be disabled using School Mode for distraction-free learning. Install the app on multiple smartphones so Mum, Dad, grandparents and the whole family can stay connected, keep safe and enjoy peace of mind.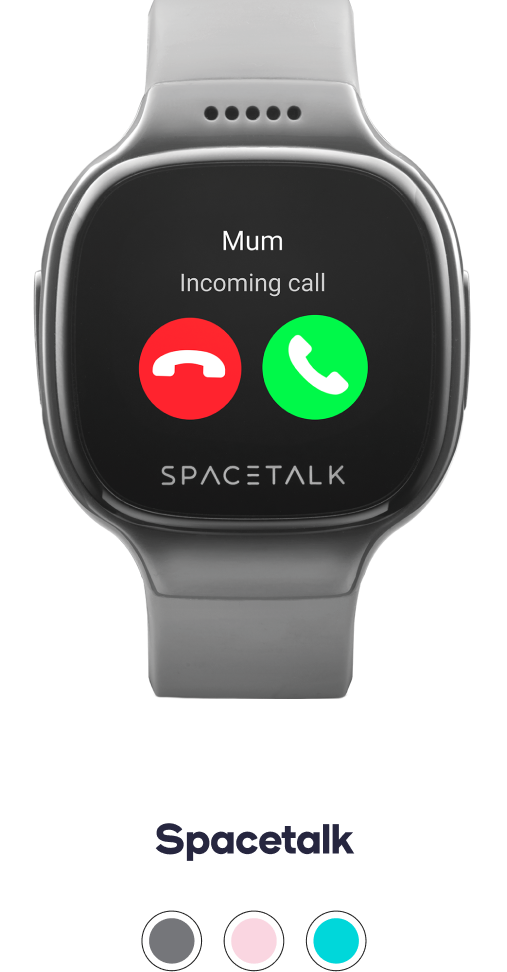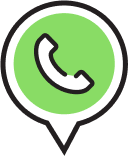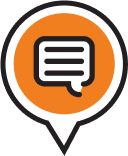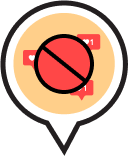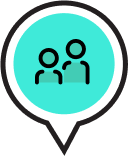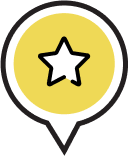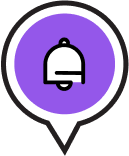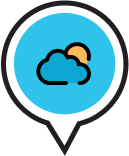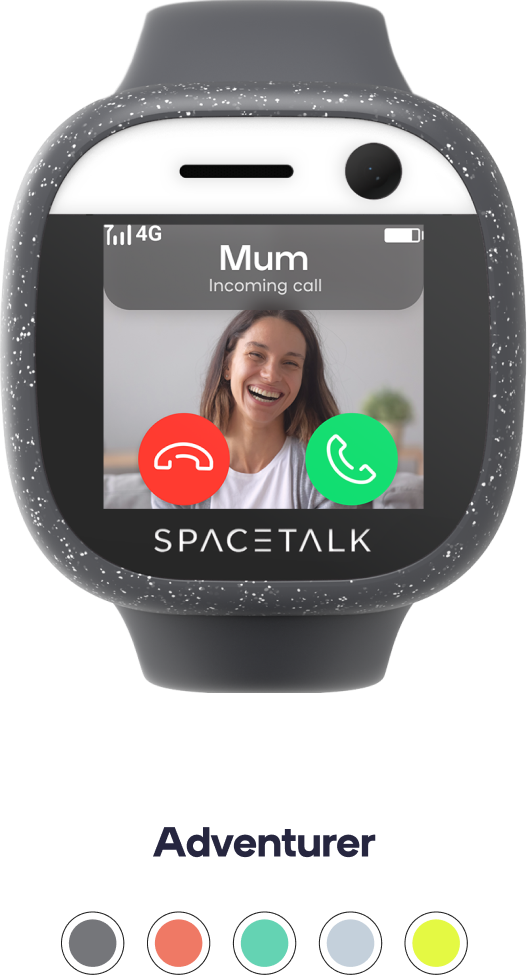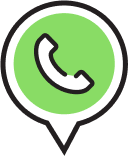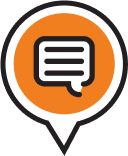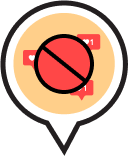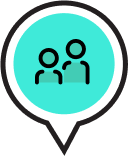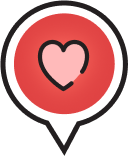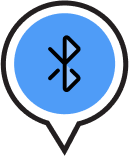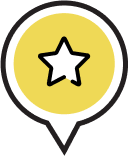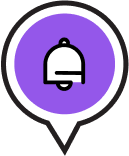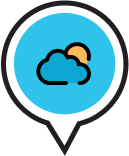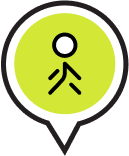 Australian designed,
safe and secure

Winner of the 2019 Good Design Award, awarded Gold in the Consumer Electronics category, SPACETALK has been designed for kids in Australia to safely connect kids and parents.