If you need further assistance, our Australian customer support team is only an email away.
Where we're located
Spacetalk Holdings Pty Ltd
Level 2
104 Frome Street
Adelaide SA 5000
Australia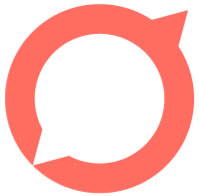 Use the form below to get in touch or send us your feedback on our products. Please note that we cannot respond to the comments you submit.