Get set up with Spacetalk Life.
Follow our step-by-step instructions to set up Spacetalk Life and start enjoying the benefits of your new device.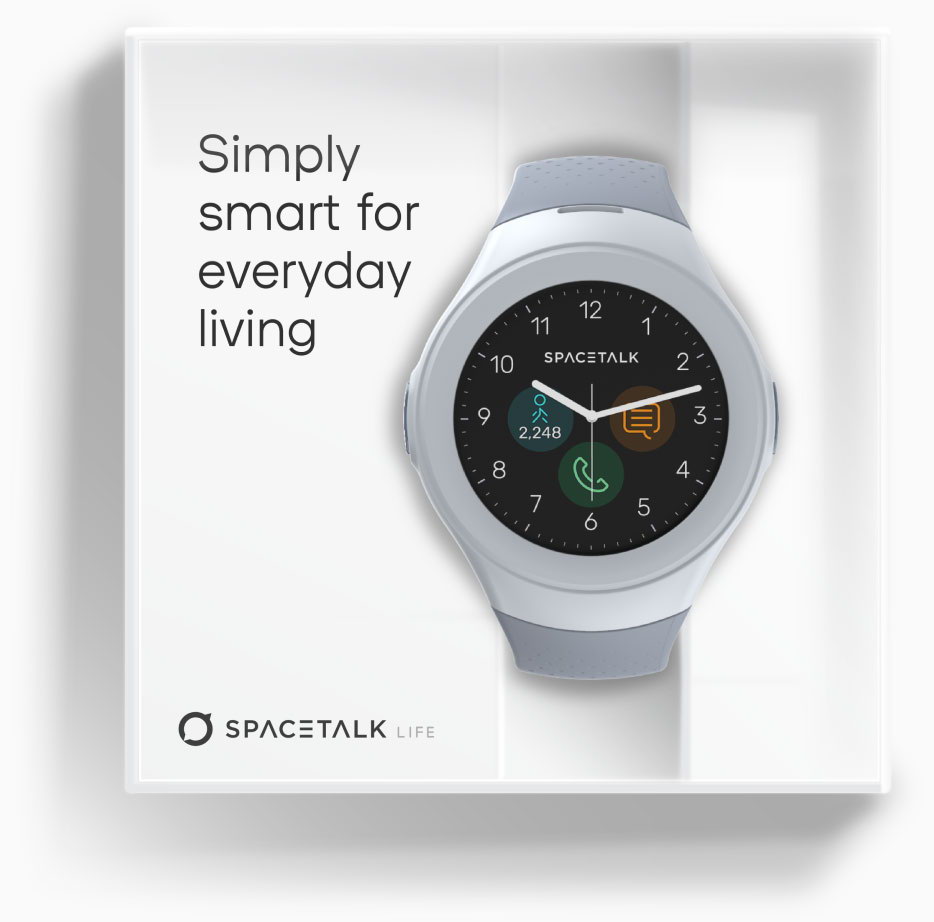 You will need to complete the following two steps before proceeding with setting up your new Spacetalk device
Read to start setting up?

Follow each step below carefully to complete the setup of your Spacetalk Life.
Open the Spacetalk App and follow the prompts to create an account.
How do I create an account?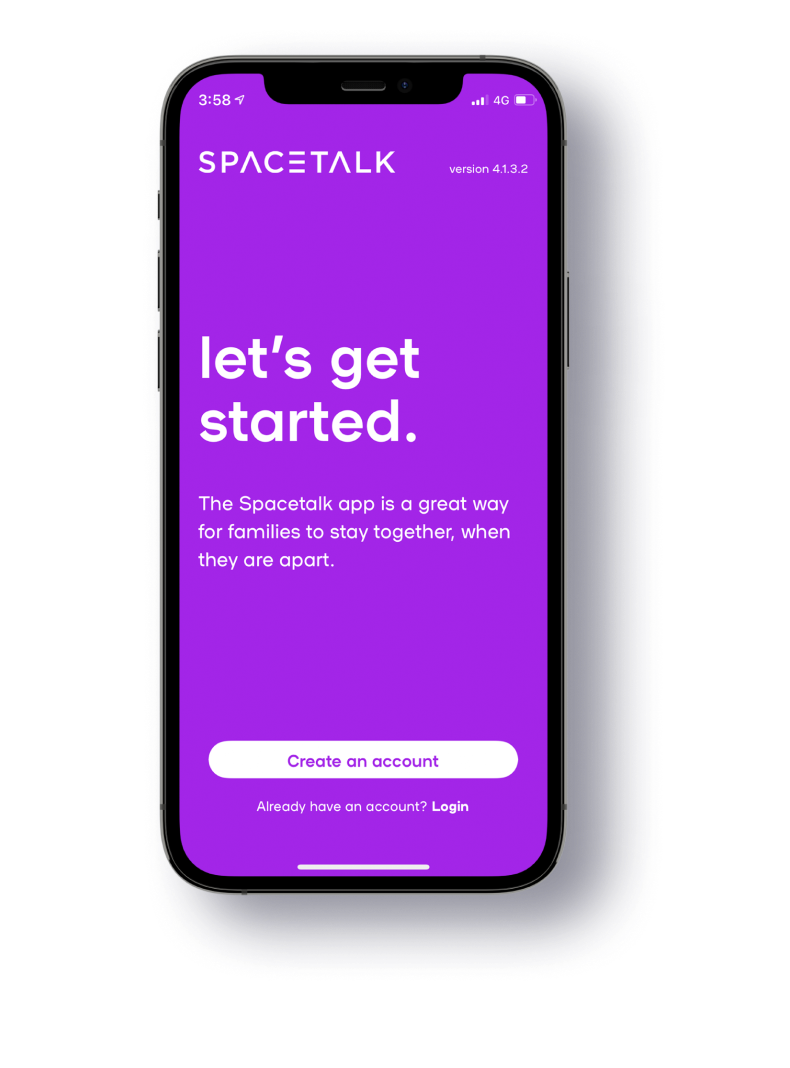 Take off the SIM Card cover on the back of your device, and insert the newly activated SIM Card.
Hit the 'Start pairing' button, select your device and follow the prompts.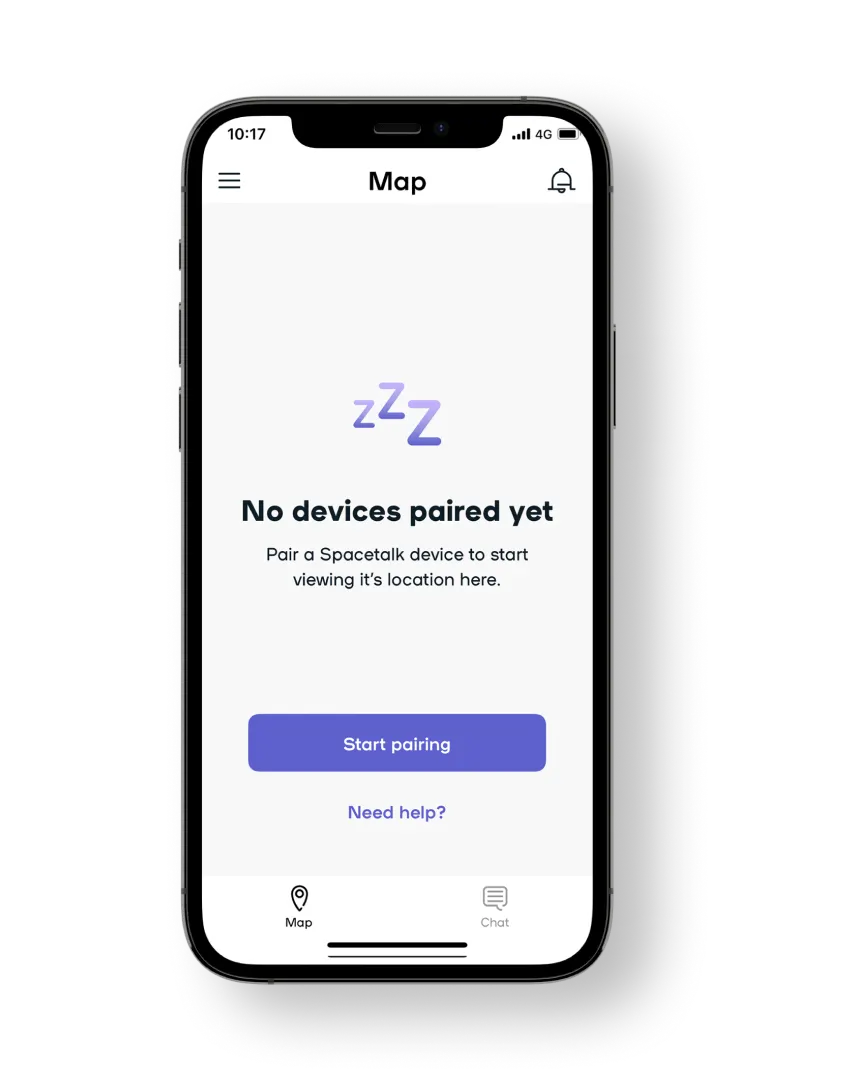 After turning on your Spacetalk device, press the 'Tap to pair' on the watch face.
Tap the menu bar on the top left of the screen, and press 'Add Device' in three icon set.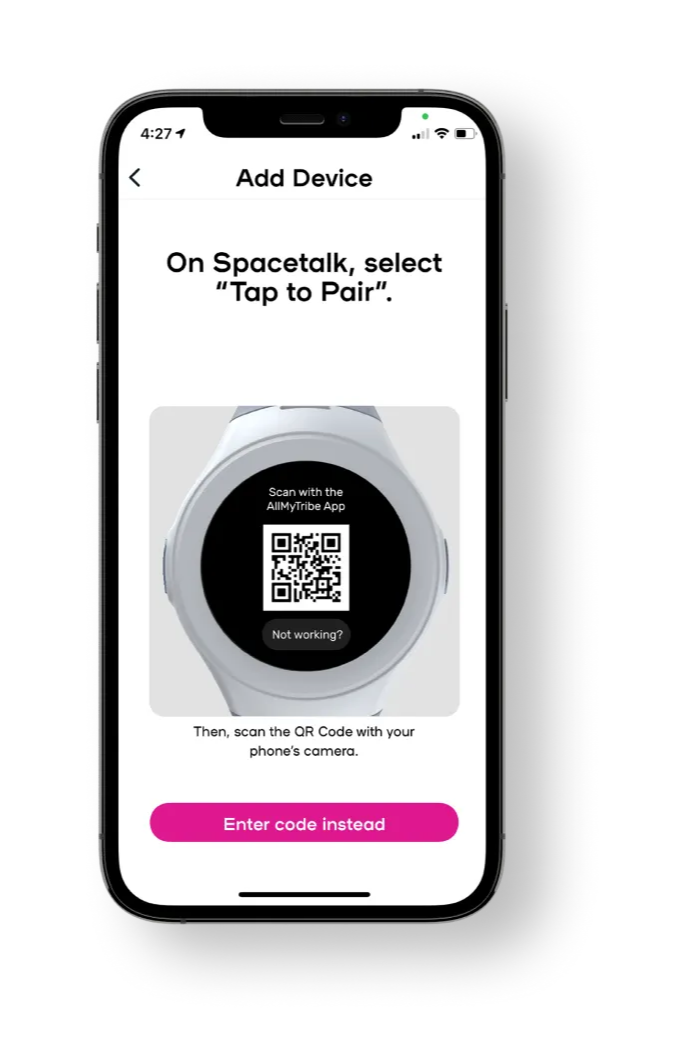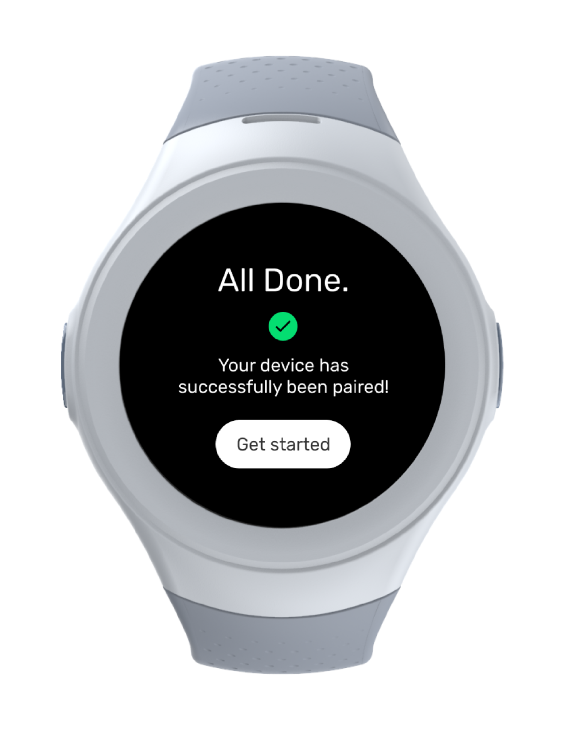 You are now ready to start using your Spacetalk device
If you require further assistance setting up your device, get in touch with our friendly customer service team.
Connect privately to your loved ones Spacetalk device through messaging, calling and photo sharing. Always know they're safe with instant Fall Detection, SOS and Safe Zone alerts. Straight to from their Spacetalk device, to your phone.

The Spacetalk Life MUST be paired with an App subscription in order for it to function.
The Spacetalk App subscription allows you to connect your Spacetalk devices from AUD $5.99/month.